with PASHA Group of Companies
Future Shapers is the program organized by PASHA Hub, aiming at spotting top talents from universities, contributing to the development of students / fresh graduates and presenting the group strategy and critical strategic roles of PASHA Holding and its subsidiaries. The program will start with Opening day to be held on May 14 where the leaders of PASHA Holding and its subsidiaries will present the PASHA Group vision, career and development opportunities and PASHA Holding strategy streams, especially newly-emerged roles upon these strategic streams. The program also incorporates ability test to assess English language proficiency level, IQ, EQ, Analytical thinking, and business simulation which will provide 100 students with virtual environment that allows run a company in a group in a risk-free environment.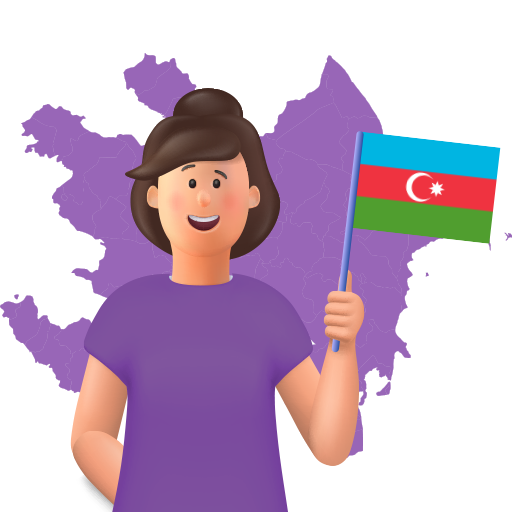 Senior year Bachelor & current Master's degree and fresh graduates of the year 2021, 2022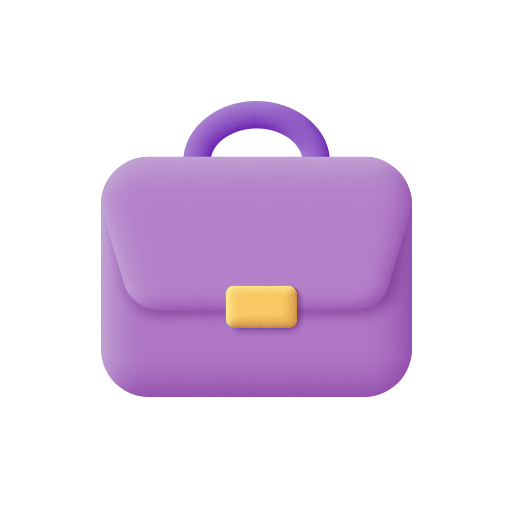 Related work experience is preferable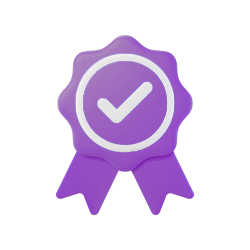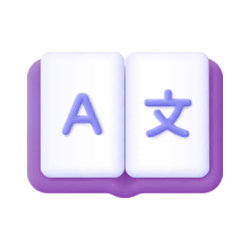 Language skills (English and Azerbaijani)
Who are you going to meet
PASHA Holding, Innovation Program Lead
PASHA Life Insurance, Head of Marketing Office
PASHA Bank, Head of Data Science
PashaPay, Director of Analytics
PASHA Insurance, Motor & Property Tribe Leader
PASHA Bank, HOD/ Chapter Lead (Digital non-credit chapter, SME)
Kapital Bank, Birbank Tribe Leader
PASHA Bank, Chief Technology Officer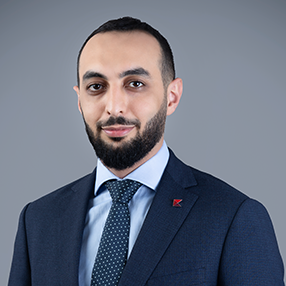 Kapital Bank, Tribe leader of Payments Tribe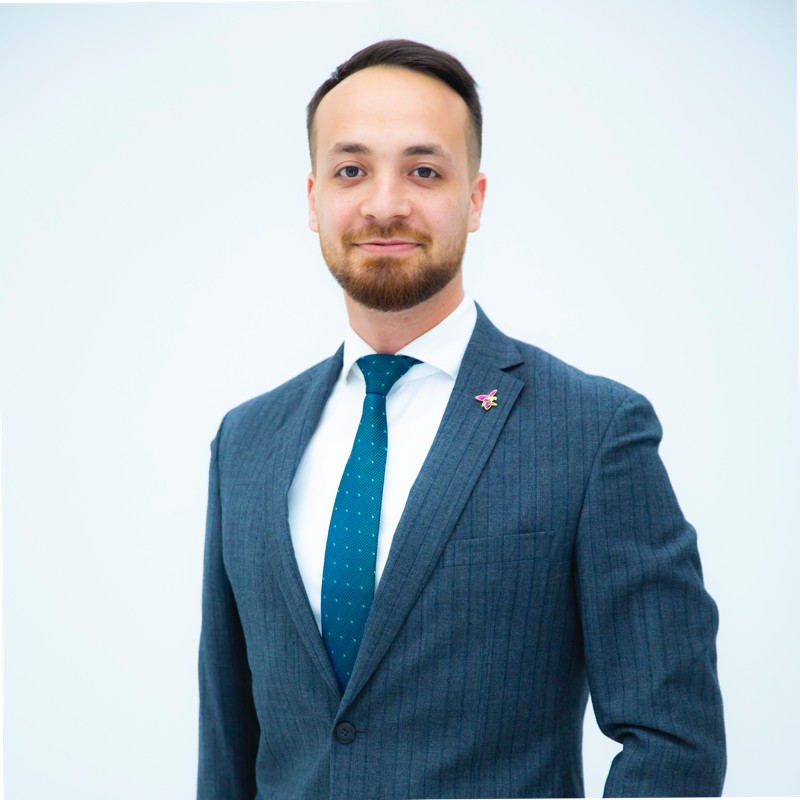 PASHA Life Insurance, Director of Sales Department
Kapital Bank, Director of Financial Accounting and Reporting Department
PASHA Management Company, Director of Internal Audit
Participants of Future Shapers Open day will be further invited to ability test which will focus on assessing Numerical Reasoning, Critical Thinking, Reading Comprehension, Business Judgement and Business ethics & Compliance. The test will last for 50 minutes. The test will be held via online proctored tool in English.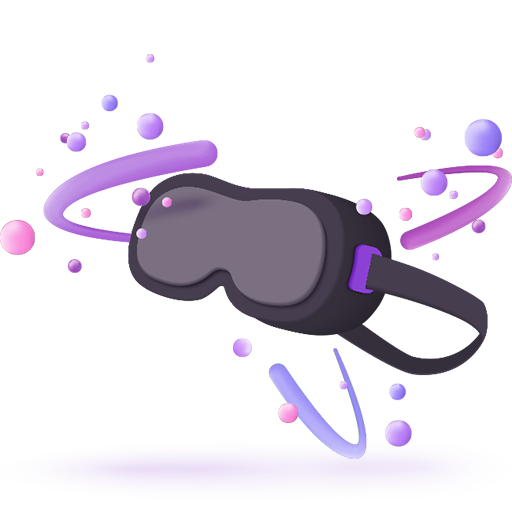 As a result of ability test, 100 top students will join a business simulation where they will have a chance to test their analytical ability and decision making skills in a risk free milieu, reflect on the results obtained in each simulation run and improve for the next run. The experiential learning methodology adopted in this simulation includes in-person feedback sessions carried out by the instructors at the end of each run. This allows participants to have immediate feedback on their decisions and prepare for the next simulation round. The simulation will be executed in rounds that mimic fiscal years. Participants will be divided into 20 teams with 5 participants in each and will manage their virtual companies that compete with each other in the simulated market. 4 rounds of simulation will be completed over a week. Two expert consultants will execute de-briefing sessions at the end of each round to ensure all participants reflect on their learnings and improve their thinking and strategies for the next round.